Anybody who frequents Harrah's Resort SoCal knows that the fantastic food of Fiore is the finest in Funner. From seasonal selections to the iconic Surf & Turf duo, the culinary wizards that grace this kitchen know how to tempt your taste buds. But while familiar flavors are comforting, new flavors are exciting! And that's exactly what you can expect from Fiore executive chef Redentor Ramos.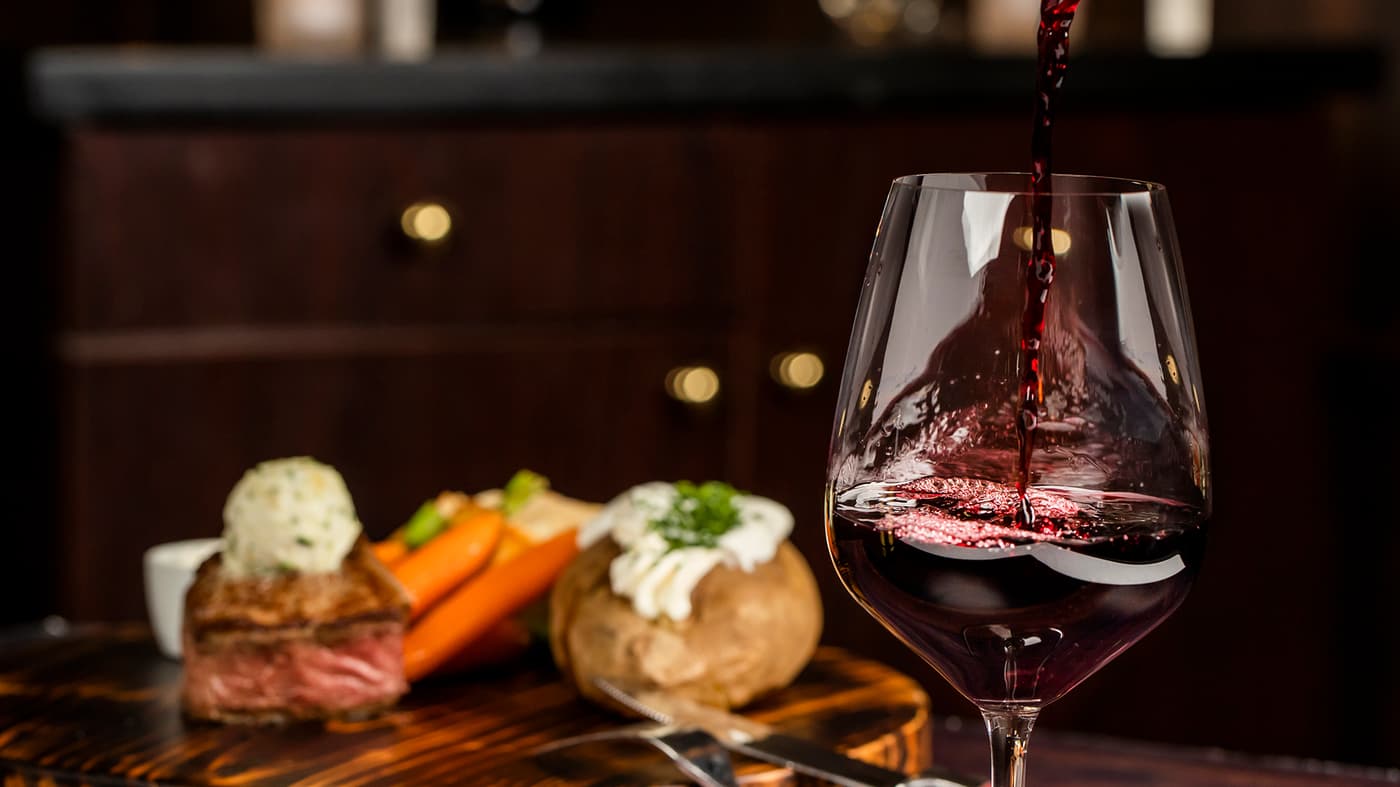 A professional kitchen crusader for a vast number of years which includes five years at Harrah's Resort SoCal, chef Ramos is a fan of flavor and simplicity. "What inspires me is the simplicity of a dish and being honest to your ingredients. Eric Ripert and Gordon Ramsay are experts at elevating dishes with this philosophy." says chef Ramos. "My favorite food to eat is Japanese. The cuisine's focus on ingredients and freshness inspires me." he adds.
"I love everything about cooking. I love the environment, the pace and the ability to WOW a guest with a dining experience."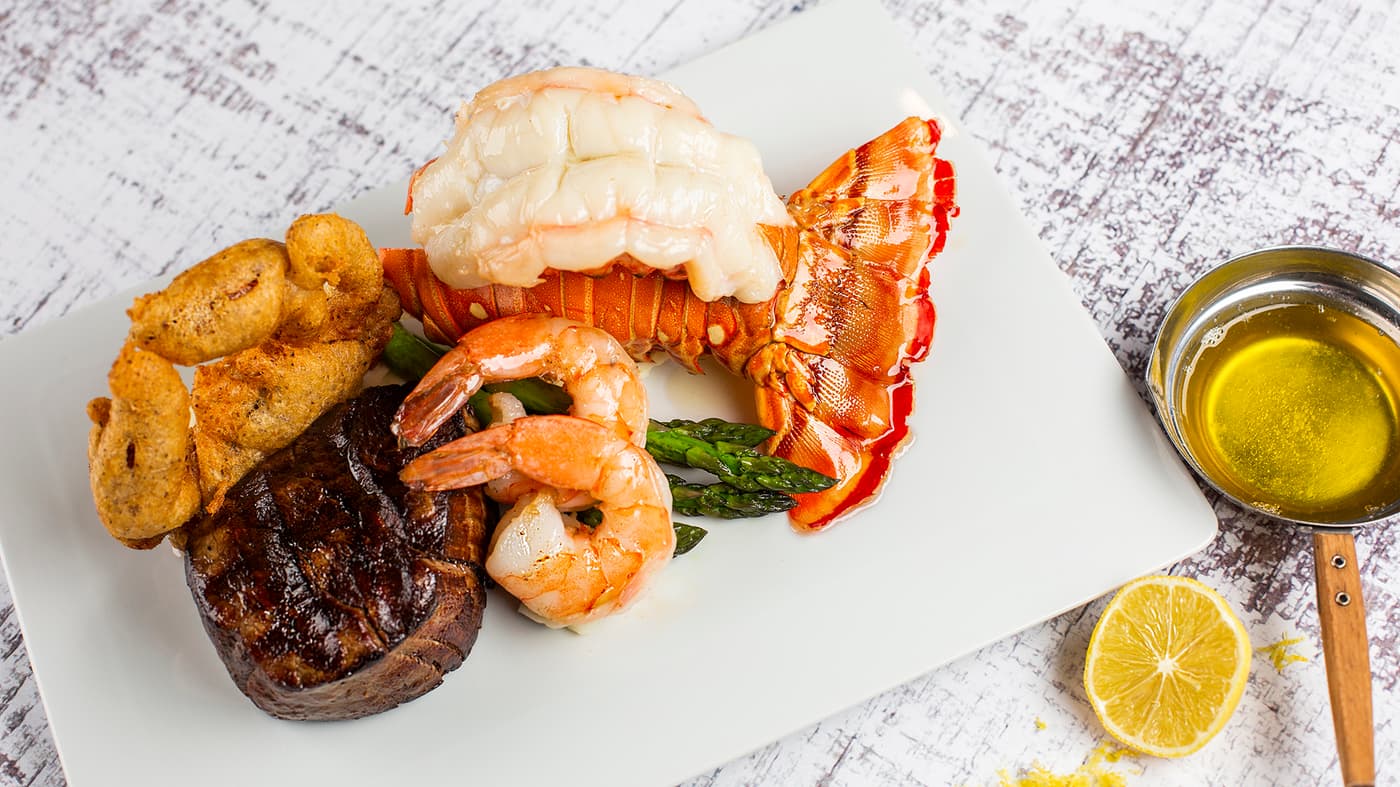 As if Fiore didn't have enough of a wow factor already, you can bet your last porterhouse that chef Ramos' flavors will make you say just that… WOW!