The Harrah's Resort SoCal team is bringing yet another mouthwatering new dining experience to the table — Salt & Fin is now open! Creating a squall of excitement, this elevated seafood grill offers fresh, locally and sustainably sourced menu items along with some uniquely Funner specialties, all with amazing presentation and flavors that are sure to make a splash.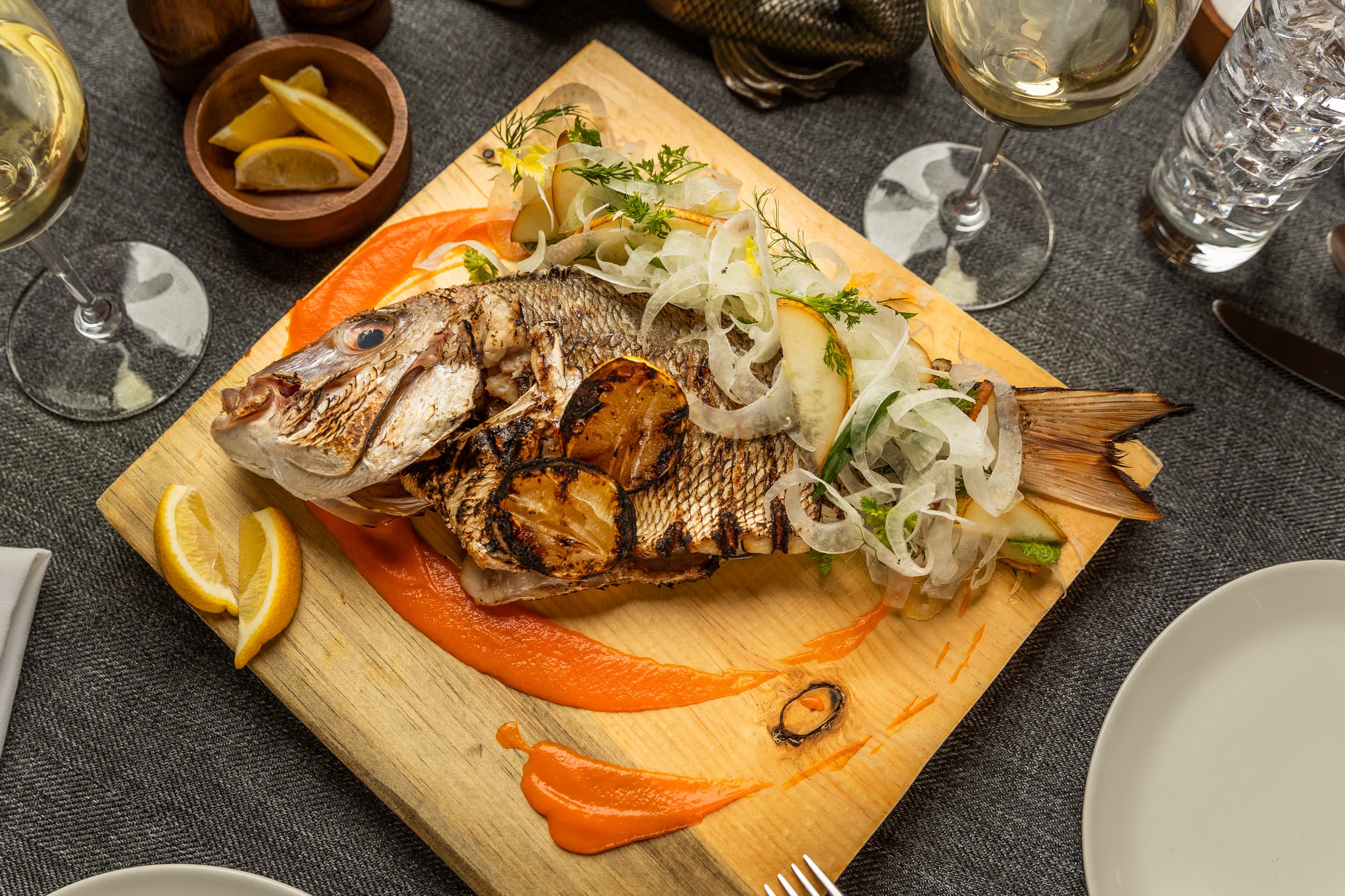 Harrah's Resort SoCal is committed to offering fun and unique experiences to guests year after year. When developing a new restaurant, the team looks at many factors including what is currently on the menu and what we might be missing. Guest input is also kept top of mind. "We will never stop listening to our guests' recommendations and only want to make their experience enjoyable and memorable," stated Chairman Bo Mazzetti of the Rincon Tribe.
With the addition of California's first and the nation's largest Hell's Kitchen at Harrah's Resort SoCal back in August, the team saw a need to add something different, something guests would fall for hook, line and sinker! Salt & Fin allows Funner, CA to offer a new dimension to the already well-rounded dining options available. The menu is refined, but presented in a casual atmosphere to allow guests to simply relax and enjoy a fresh dining experience.
The culinary team at Harrah's Resort SoCal has built relationships with local farmers and fisherman, allowing the menu at Salt & Fin to feature local, sustainable products. Diners can look forward to dishes like Seafood Cioppino with Calabrian Chile Broth, Whole Grilled Fish with Fennel and Ocean Water Poached Lobster to name a few delicious picks. And don't forget to save room for dessert! The Bourbon Caramel Bundino with salted caramel "Cracker Jacks" is worth it.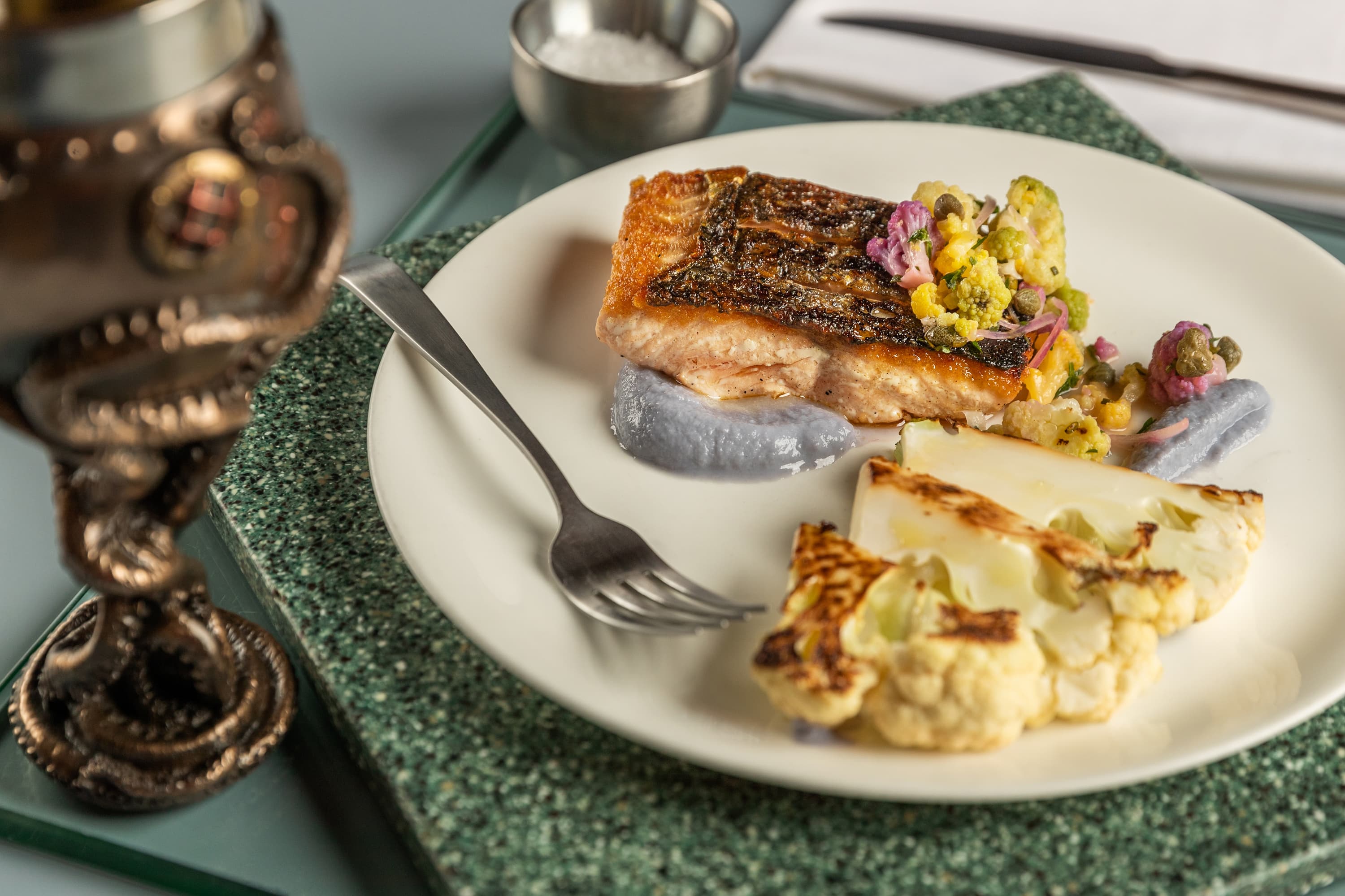 Salt & Fin will be open for dinner seven days a week, Sunday through Thursday from 11am to 9pm and Friday and Saturday from 11am to 10pm. In order to offer guests more flexibility when it comes to upscale dining, the restaurant will not be taking reservations, and will be first come, first served to all guests.

To learn more visit https://harrahssocal.com/dining/salt-fin.