When it comes to giving back to our community, Harrah's Resort SoCal goes all-in! And thanks to this year's All-in 4 Change cash grant program, your vote can help your favorite local charity win big.
Now in its seventh year, All-in 4 Change is a uniquely Funner way for local charities to earn valuable funds to keep doing their good work. This year, 15 nonprofits in San Diego, Riverside and Orange counties are vying for a chance to cash in.
How do they win? With your help, of course! The winners are chosen by you, the community, as well as the Harrah's Resort SoCal voting committee. So your vote really does make a difference!
Here is a breakdown of the cash grants these amazing patrons of the community are vying for:
First Place: $55,000

Second Place: $25,000

Third Place: $15,000

Fourth Place: $10,000

Fifth Place: $5,000

Honorable Mention Grants: $4,000 each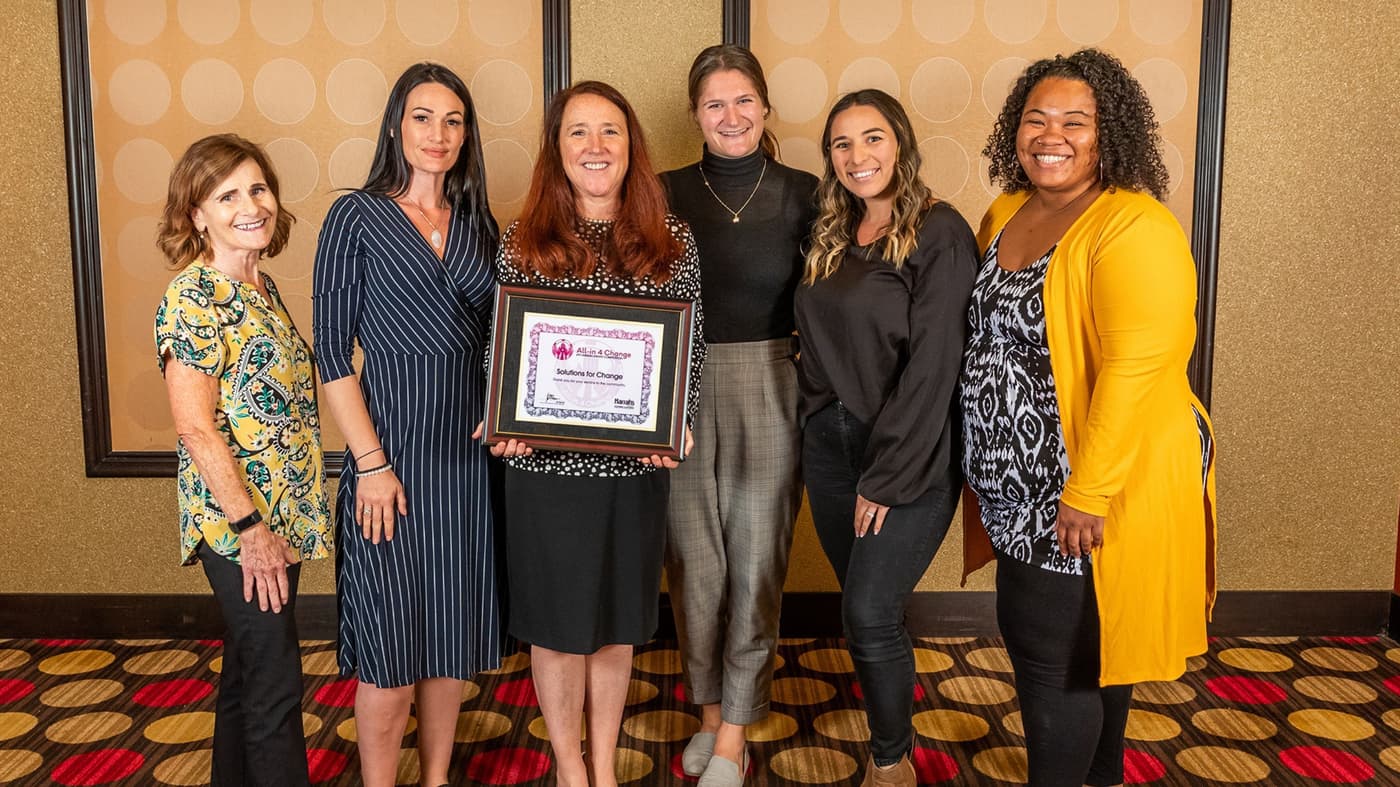 So how can you help? Go to the All-in 4 Change page here and cast your vote for the do-gooders you think are doing the most good before August 29. Votes will be tabulated starting August 31. And be sure to check back on September 30 when the grants will be awarded to the lucky winners.
It feels good to do good, doesn't it? Cast your votes now!