There's fun around every corner in Funner, CA! But with great adventure comes a great need for naps. At Harrah's Resort Southern California, guests are encouraged to celebrate National Napping Day by recharging their batteries throughout their stay. Take advantage of the resort's luxurious accommodations and amenities that are perfect for a refreshing rest.
The Big Win Snooze: Recharge Like a Winner
Starting your stay by hitting the Casino Floor is always a good bet. Especially if you are hit with the adrenaline rush of hitting the Impressive Progressive jackpot! With such an incredible win, you may want to take part in the Jackpot Snooze – a blissful and well-deserved nap that follows the exhilaration of winning a significant amount of money. The plush and comfortable accommodations in your very own suite make it an ideal place to savor the moment of this life-changing win.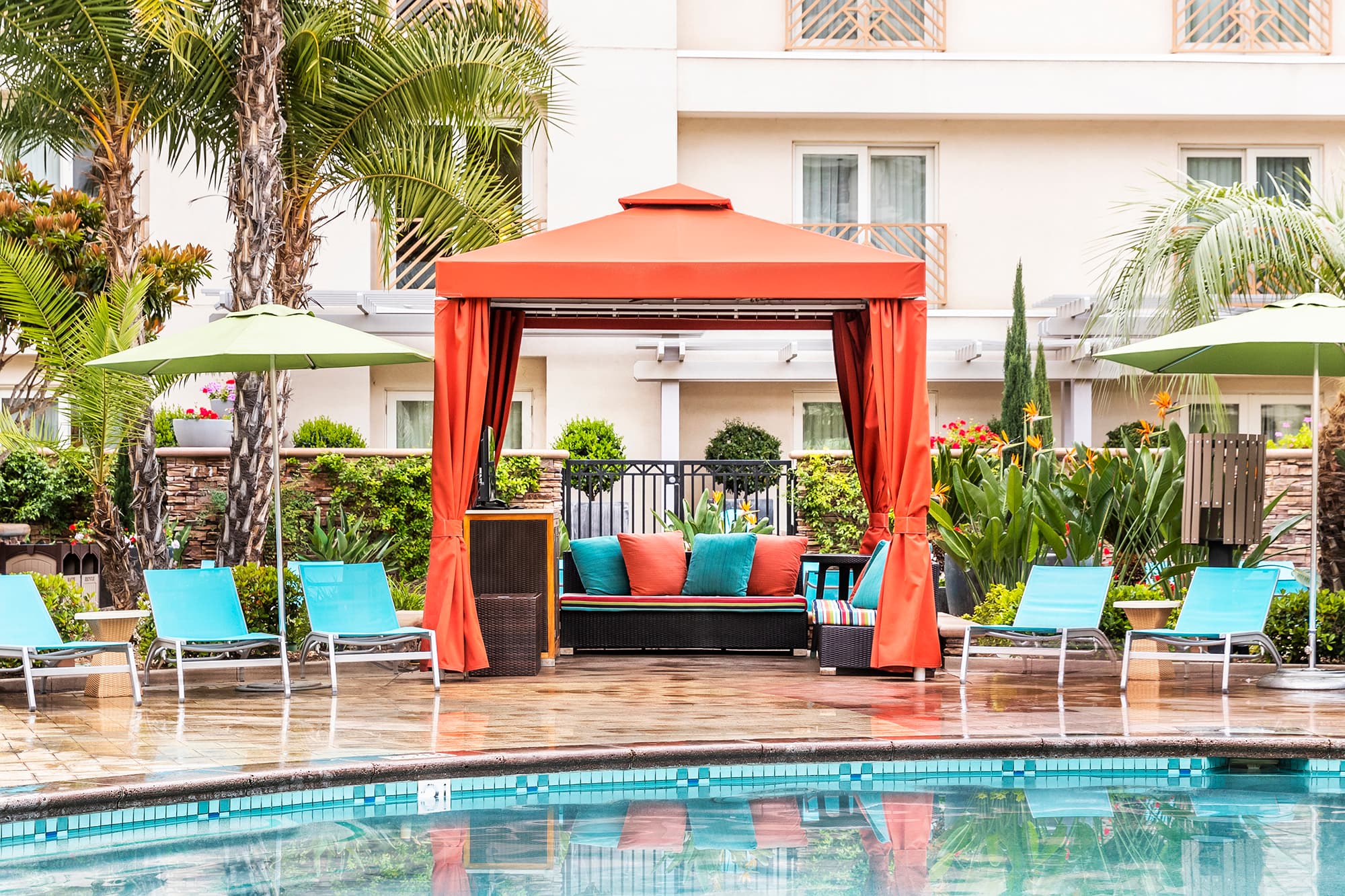 Dive In, Doze Off: The Poolside Siesta
There's fun, there's sun and there's… some really cozy cabanas. As you bask in the rays and take a cooling dip in the pool, you'll feel your Funner levels rise. But when you start to feel the fatigue of the day, there's nothing quite like a quick snooze in your very own cabana to restore your energy. Let the gentle sounds of the waterfalls whisk you away to a soft dreamland. It's the perfect way to recharge after a sun-filled day at Dive.


The Zen Zone: Drift Off During a Relaxing Spa Treatment
As you lie comfortably on the massage table at The Spa at Harrah's, your therapist will work their magic to ease your tensions and lull you into a state of deep relaxation. The soft lighting and tranquil ambiance of the treatment rooms make each of them the perfect setting for a rejuvenating nap. The combination of a gentle massage and the peaceful surroundings will leave you feeling refreshed and revitalized, ready to take on the rest of your fun.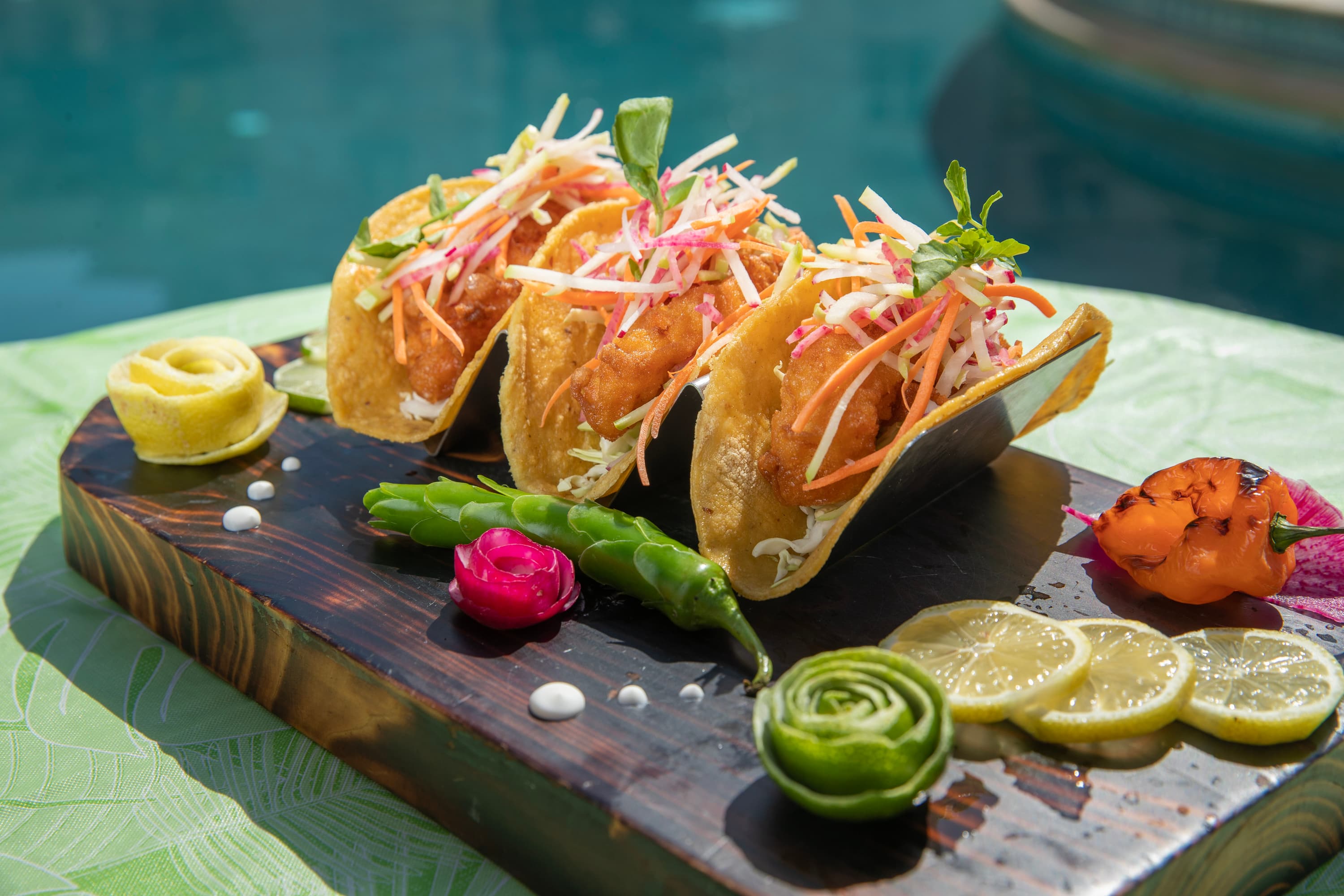 The 'Ritas Rest and Digest: Indulge in a Food Coma Siesta in Your Suite's Cozy Couch
After indulging in a delicious and filling meal at 'ritas Cantina or Salt & Fin, you may be accompanied by a feeling of full-body euphoria and comfort. When experiencing this phenomenon, the sensation is only amplified by Harrah's Resort SoCal's luxurious and comfortable rooms, making it all the more tempting to curl up for a nap. Whether enjoyed on a sunny afternoon or a cozy evening, a Food Coma Siesta is the perfect way to digest and relive every tasty bite.

It's easy to see why we don't believe in the saying "you snooze, you lose." Stay rested, invigorated and ready for more fun your way at Harrah's Resort Southern California. Book your stay now!