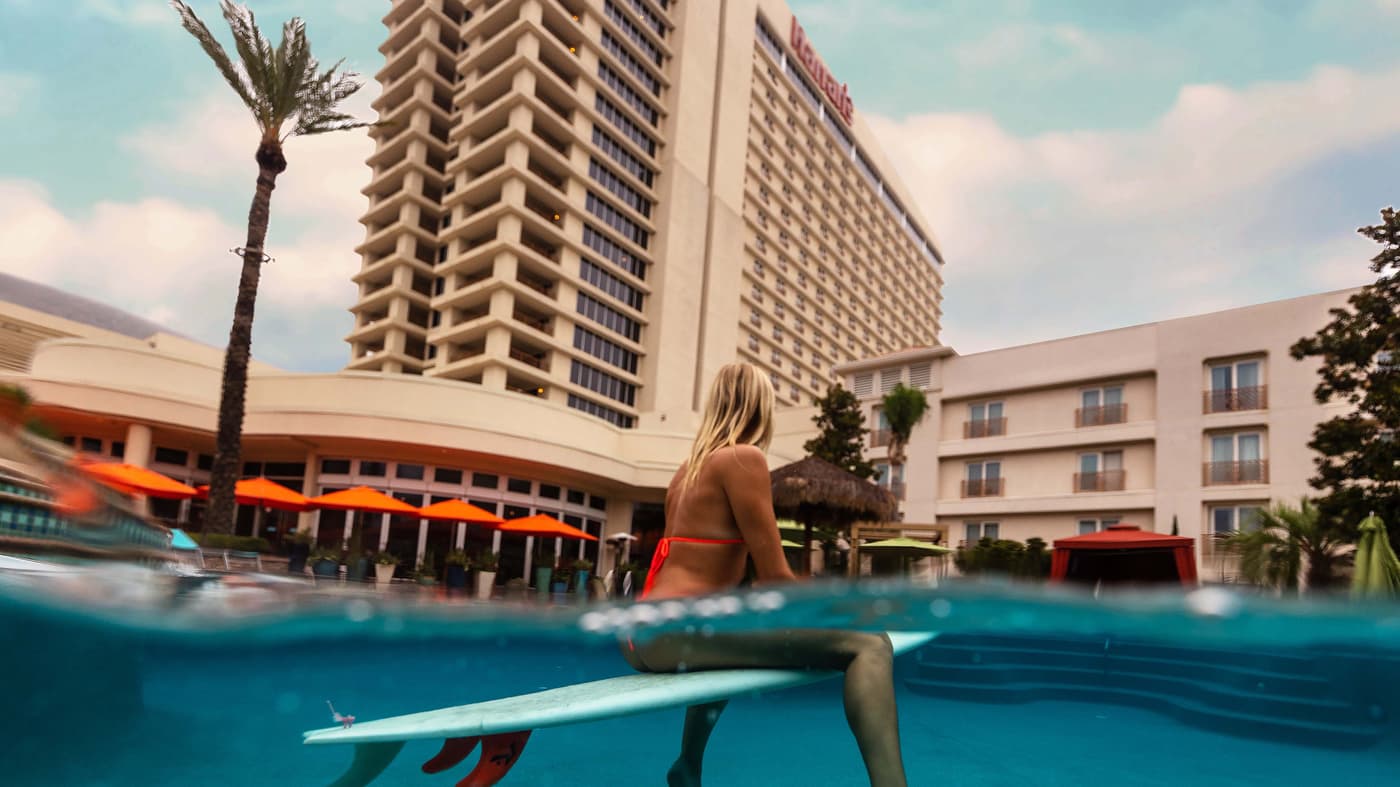 First words that come to mind when you hear "San Diego", go! We're guessing you said "sunshine", "water", "tacos and burritos" and probably some other things that are unique to our beautiful corner of the world. Right? Things that you can usually find here in Funner, CA as well. Did you say "waves" or "surfing"? You did? Radical! While Harrah's Resort SoCal does offer waves of fun both at Dive and at the gaming tables, we're waxing up our boards for some proper waves. Slap on that sunscreen and don that wettie because this week we are paddling out at Oceanside's premier women's pro surf event, the Super Girl Pro!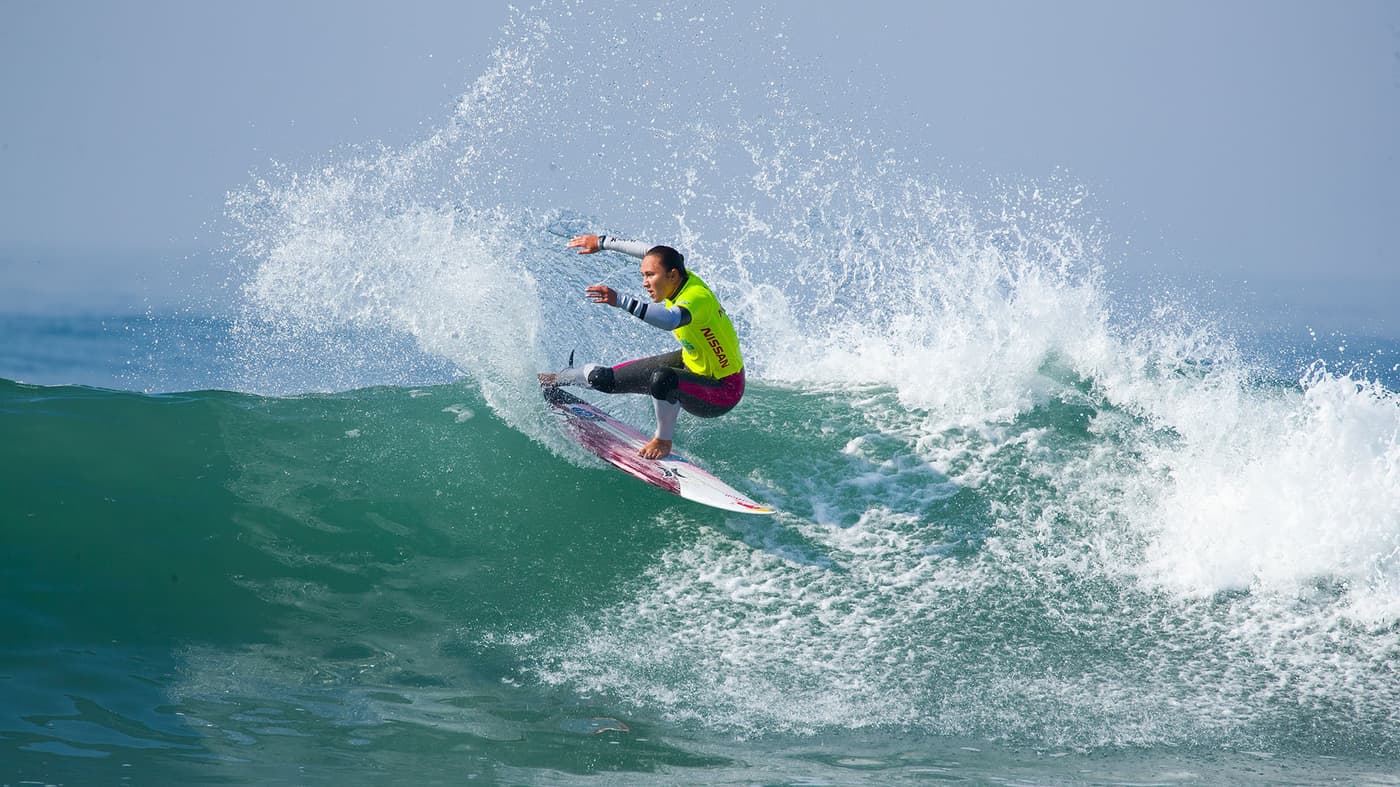 So what exactly is a "Super Girl"? The term "Super Girl" has long been a universal symbol for feminine strength and leadership. They are confident, independent, active, socially aware, and have a passion for friends, community, and charity. Kind of sounds like our Funner, CA residents! Add in a weekend packed full of music, entertainment and world-class surfing and you have yourself an event that is sure to create waves of fun!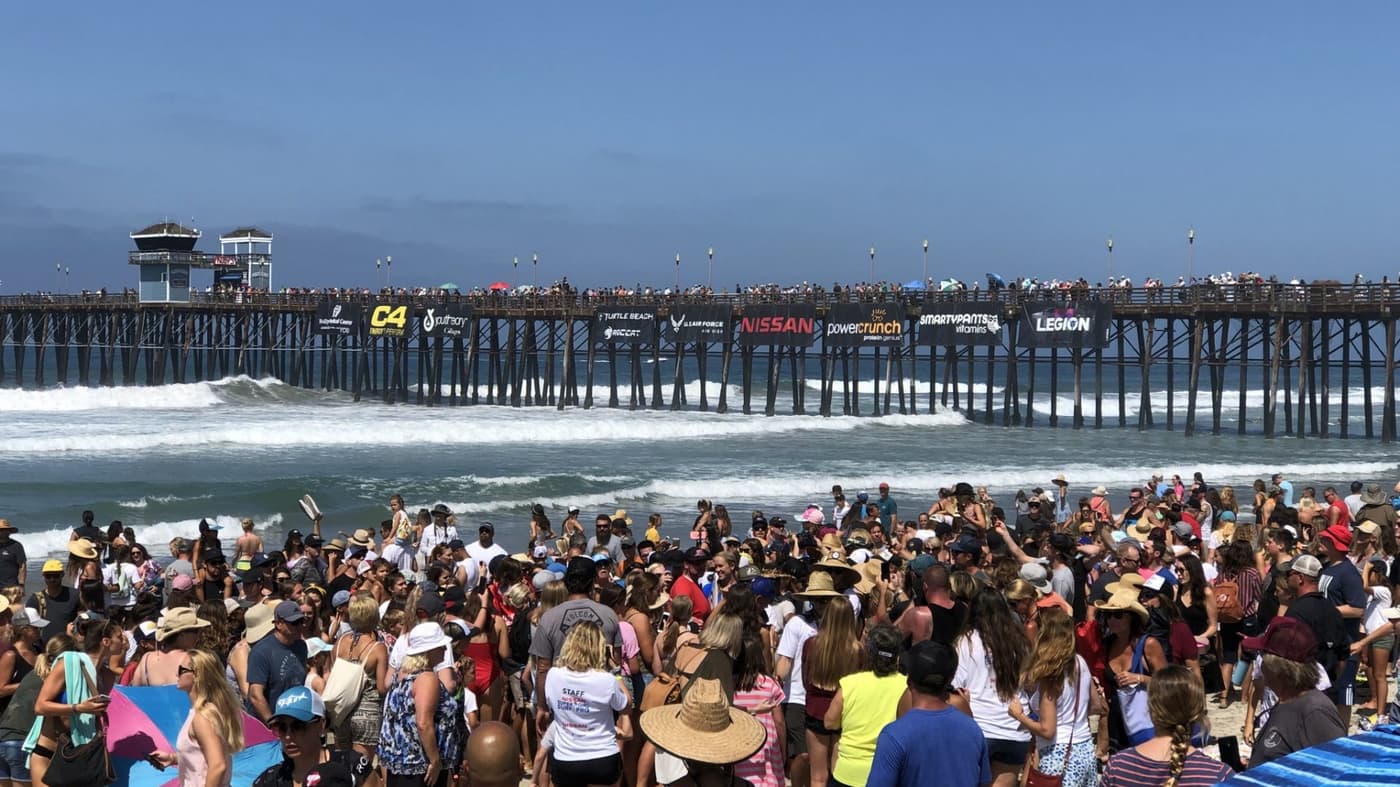 Ready to grab a few waves this weekend? Be sure to visit the Super Girl Pro located at the Oceanside Pier Friday, September 17 through Sunday, September 19. And don't forget to visit us in the village area for a little bit of cornhole and giant Jenga. We'll also be handing out a few free goodies including your favorite beach essentials and maybe a golden ticket or two for a free stay!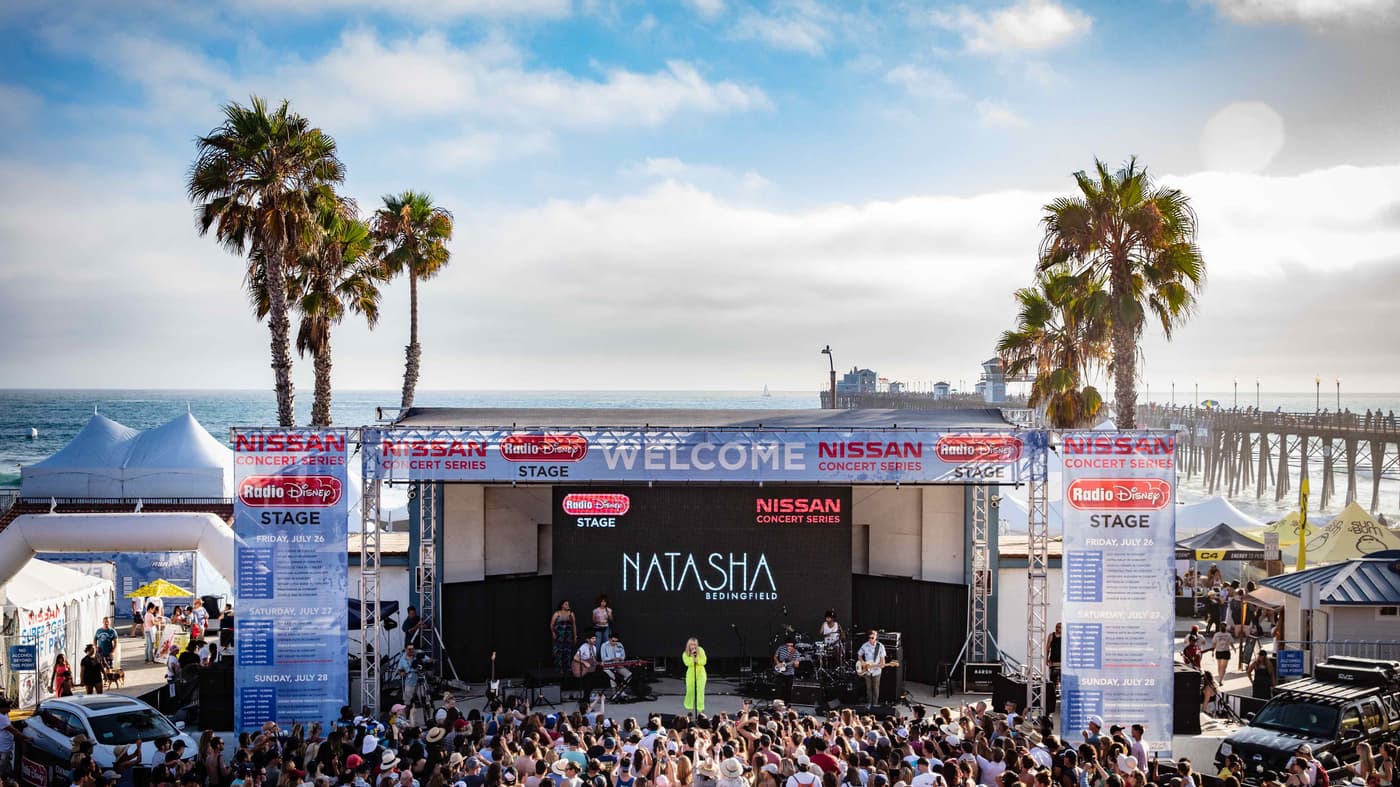 See you out there!