We have many different personalities here in Funner, CA. The Party Animal and The Night Owl just to name a few. But while some visit Harrah's Resort SoCal for the nightlife, we do observe The Early Bird in its natural brunching habitat as well. If the lover of lively mornings, hot coffee and good eats sounds like your spirit animal then we have good news for you. The delectable south-of-the-border inspired cuisine of 'ritas Cantina and the Taco Truck are now bringing the heat for your weekend brunching pleasure!
'ritas Cantina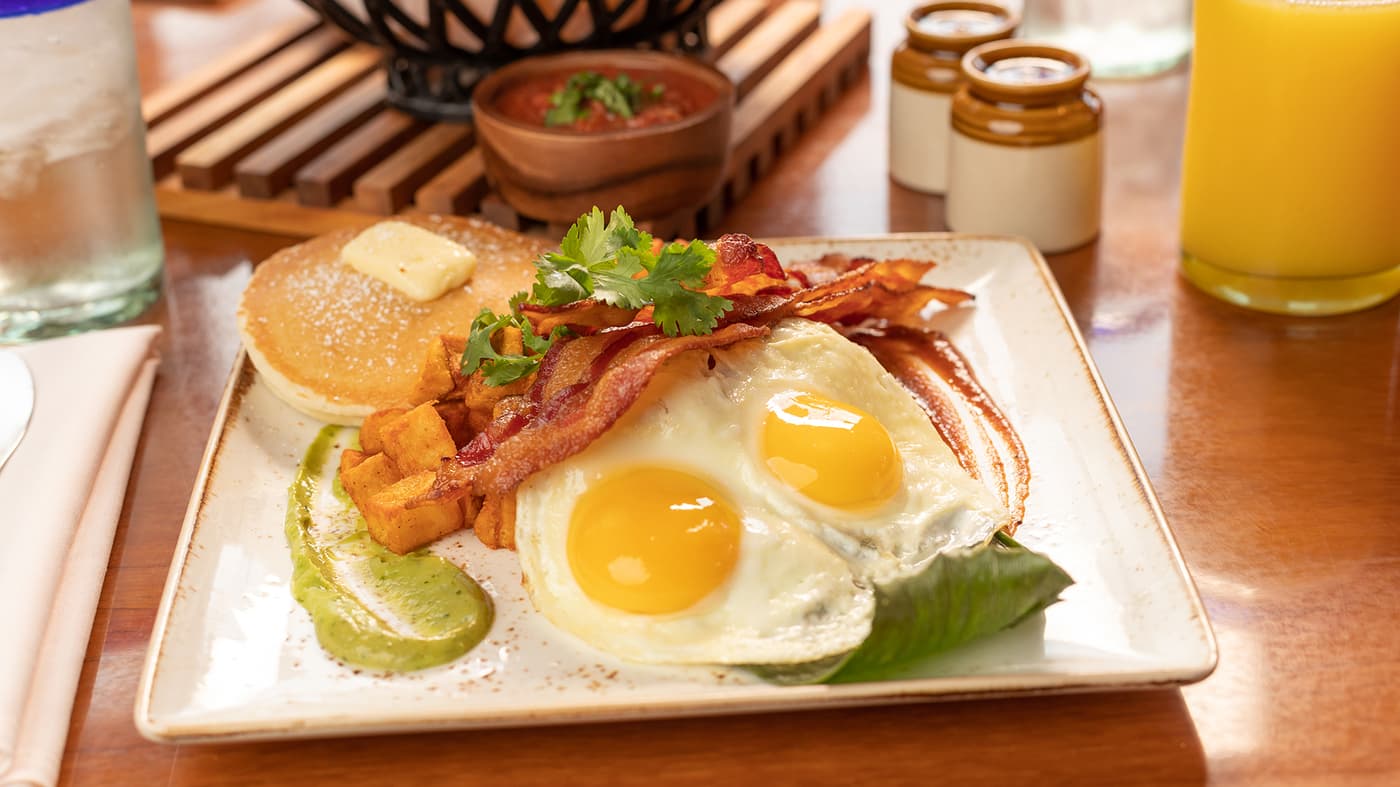 If you're no stranger to being a part of the brunch bunch, then be sure to start your morning at 'ritas Cantina. Our culinary crew starts cooking at 9am sharp Friday through Sunday. Not only is 'ritas Cantina pouring your favorite brunch bevs, they are also serving delicious new takes on breakfast favorites. Get your day started on the right foot by ordering up a Macho Quatro or savory Scrambled Fajita Skillet!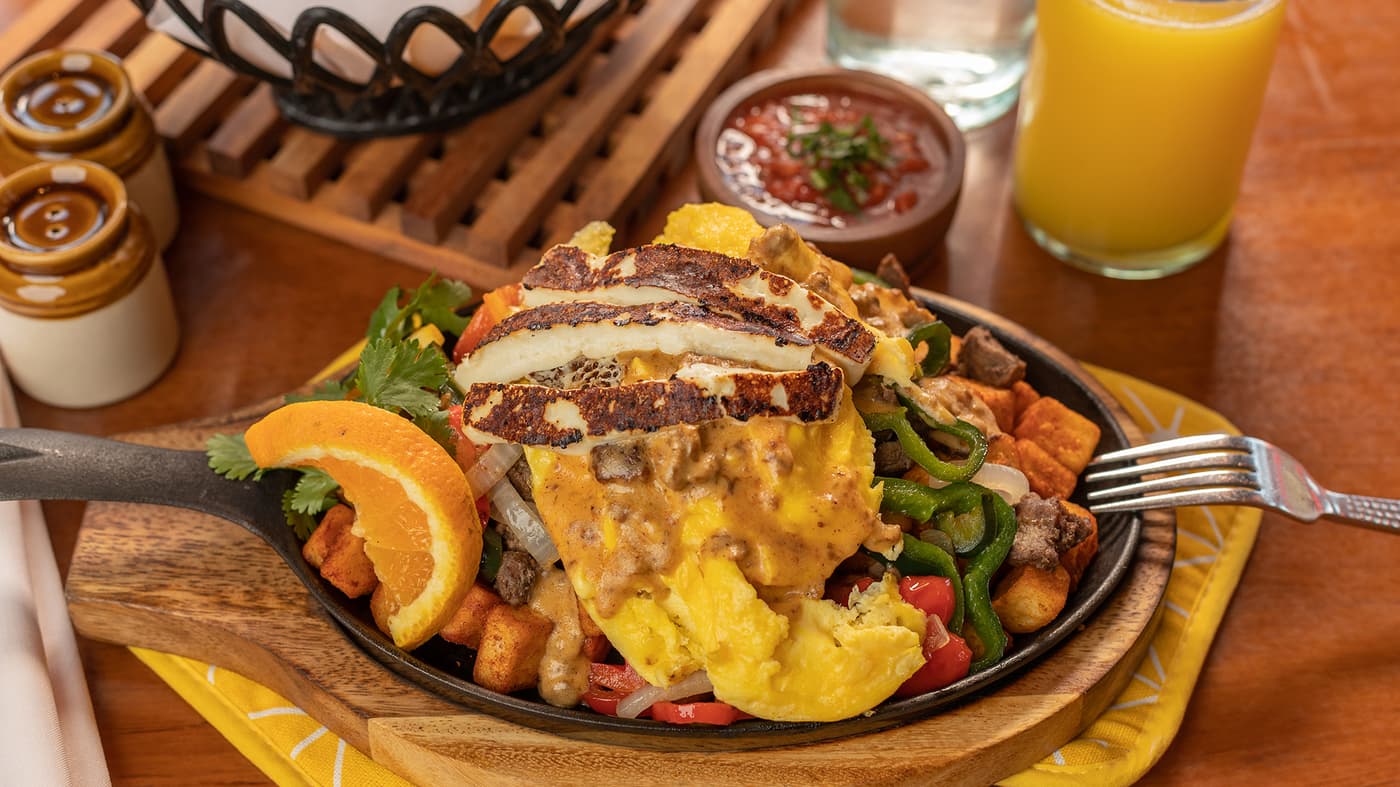 Taco Truck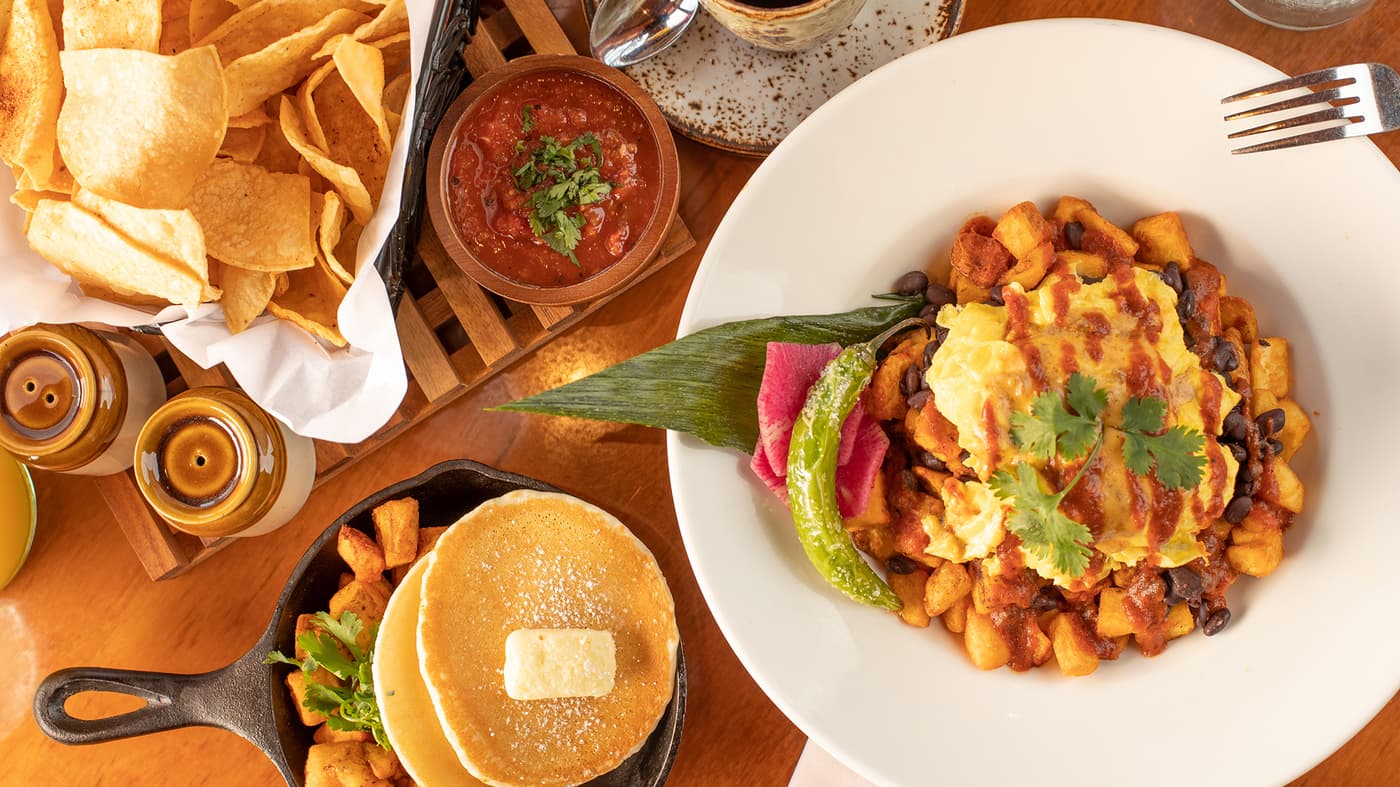 Is your staycation action-packed? Prefer to eat "on the go"? Or maybe you just need that revitalizing cup of joe, but Starbucks is a bit "popular" in the mornings. Don't give up on your caffeine search just yet. The Taco Truck is now open at 8am Friday through Sunday to get your morning started. Double-fist the morning away with a cup of coffee and a Breakfast Biscuit Sandwich or spice up the early morning hours with a plate of Papas con Chorizo. Either way, you'll be ready to go for a day of play!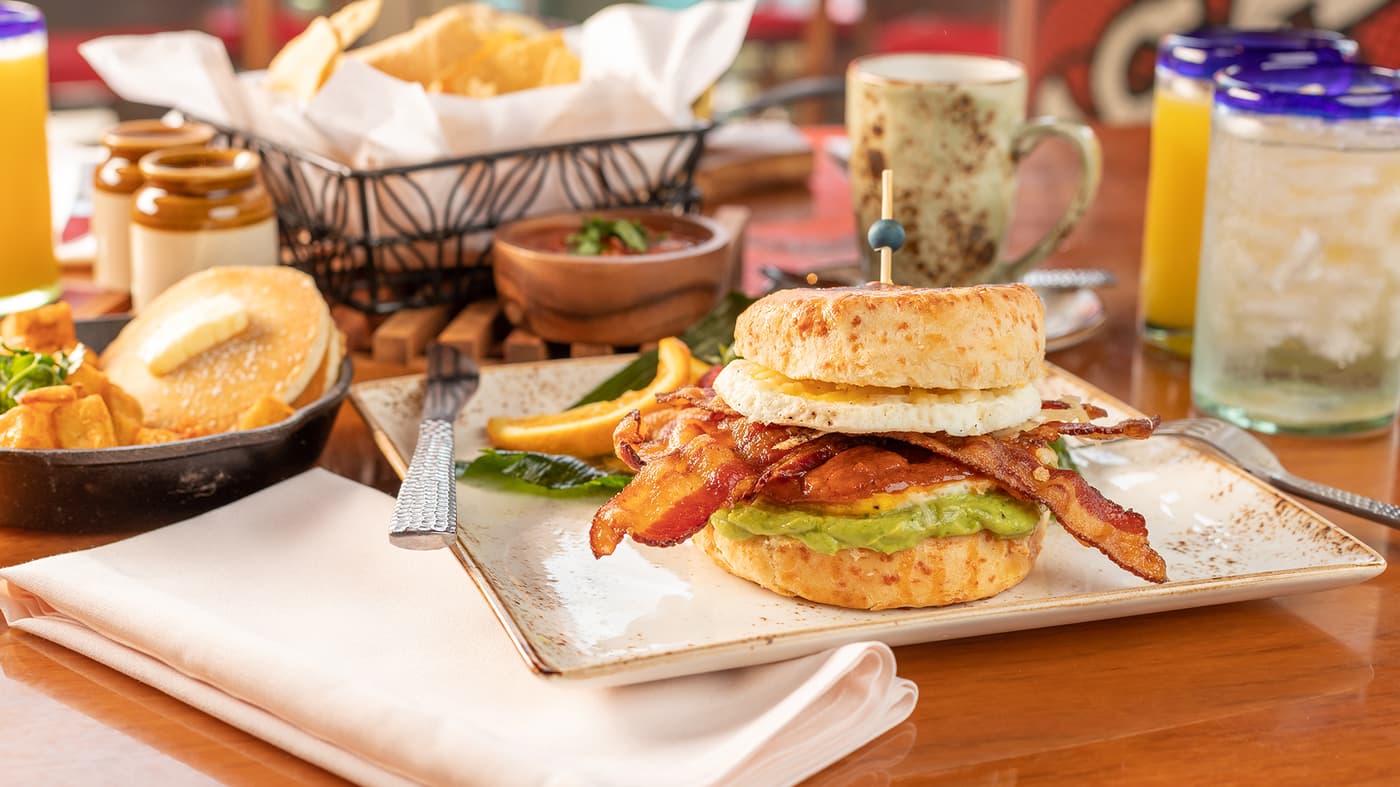 The Taco Truck and 'ritas Cantina are brunching the weekends away. For more delicious information and hours be sure to dig in here!