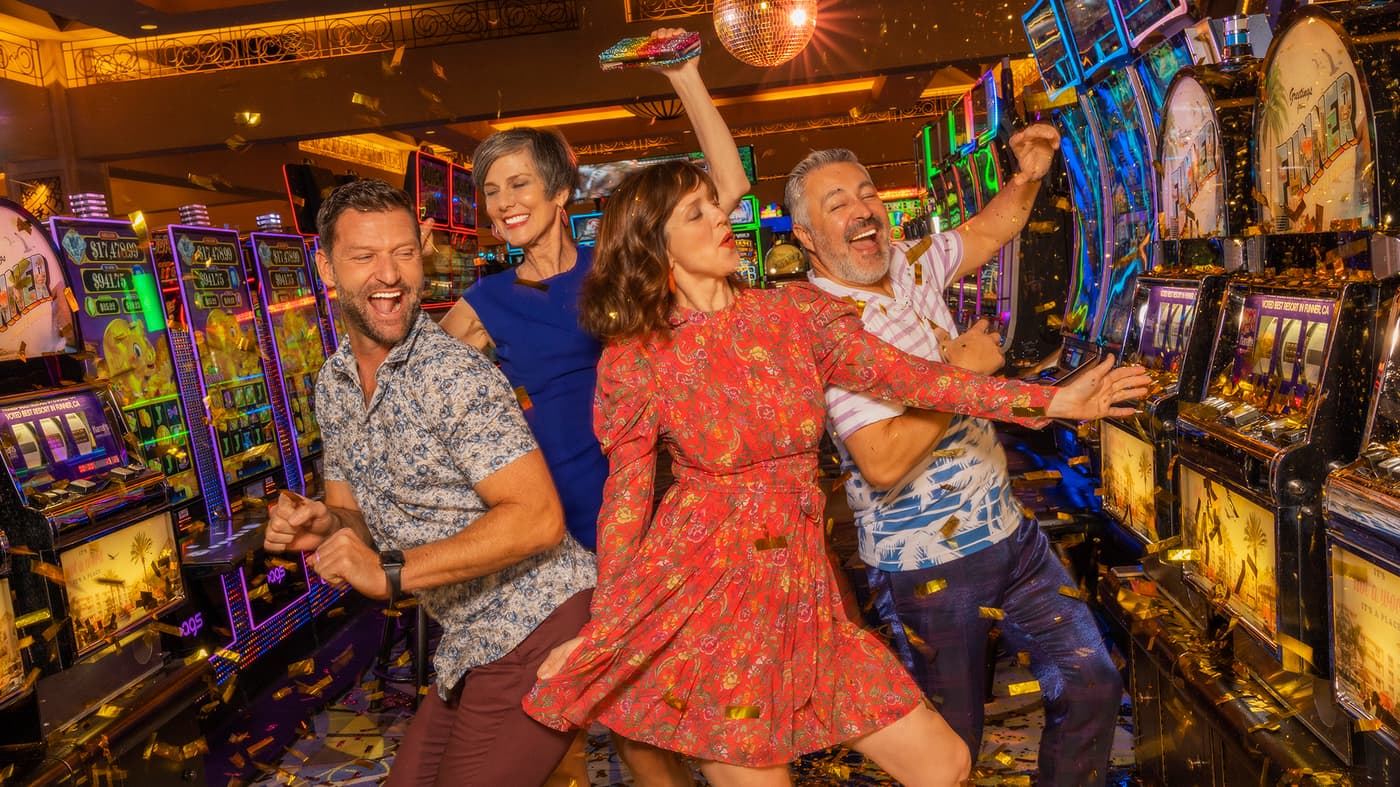 Autumn is here and not a harvest moon too soon. Sure we love Summer, who doesn't? But Hot Mayor Summer has to end eventually and there's just something about the cozy Fall season that brings a different kind of fun. Music, crafts, food and fun, Fall in Funner will make you forget about Summer!
Entertainment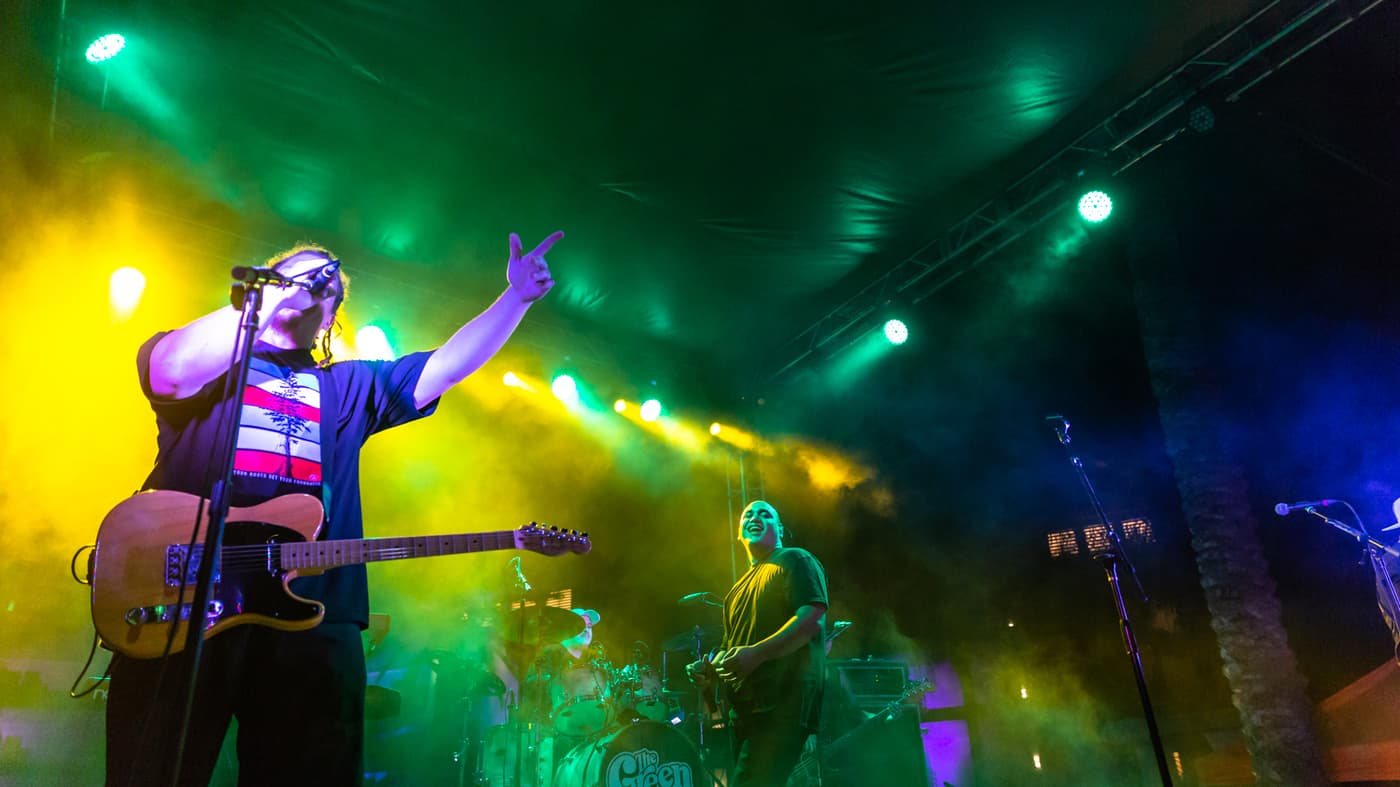 Concert season is in full swing here at Harrah's Resort SoCal and we guarantee that we have the tunes to make you groove! If the island vibe makes you jive then don't miss The Green live Friday, October 22. Dreadlocks optional!
If you're more of a "belt the lyrics out at the top of your lungs" kind of person, which we're all about FYI, don't forget to sing along with our Dueling Pianos at Corked every Friday and Saturday in October from 8:30pm to Midnight.
Get Crafty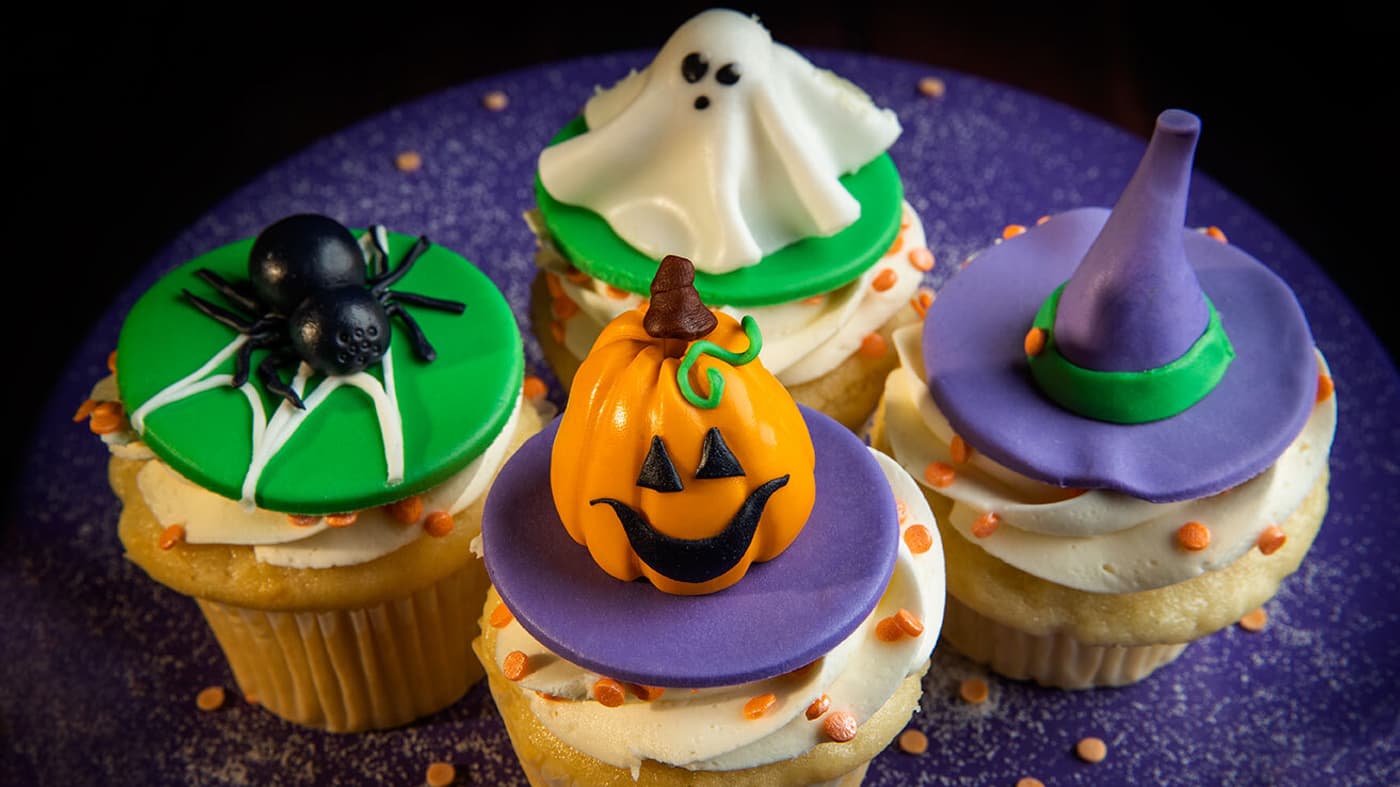 If you haven't noticed by now, we're quite the crafty folk. Sushi, succulent gardens, candles, you name it, we've crafted it. What are we crafting up in October? We're so glad you asked. Back by popular demand are two of our tastiest crafting classes.
Get into the spooky season on Saturday, October 16 as we trick out some delicious halloween cupcakes alongside the Get Craft Crew. No tricks, just treats! Tickets are $35 and can be purchased here!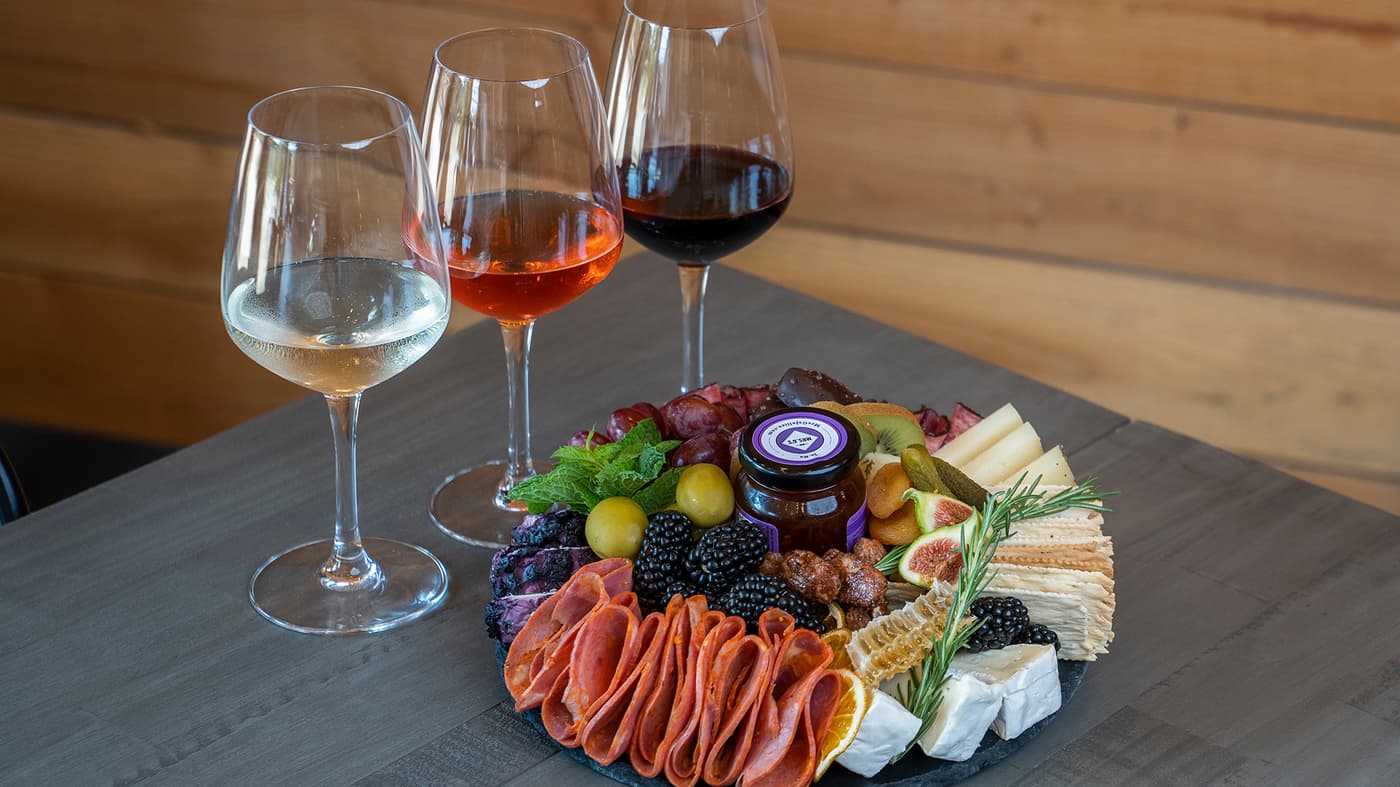 If you're looking for more of a "drink with the fancy pinky out" kind of night, then look no further than our Funner Charcuterie Class. Let your inner party planner shine with this charcuterie design class! We've paired your instruction with wine tasting, so your spread can be superb. Cost is $95 per person and comes with your very own charcuterie board with a collection of meats, cheeses and fruit. Get your tickets now before they're gobbled up!
Whether you're crafting or grooving, Fall time in Funner is bound to get you moving!