In the face of adversity, communities come together, rising stronger than ever before. And that is no exception for the devastation that has befallen our friends in Maui. The power of unity is what drives the commitment to support those in need. To extend a hand in the aftermath of the devastating wildfires, Harrah's Resort SoCal is offering a few ways to offer your support.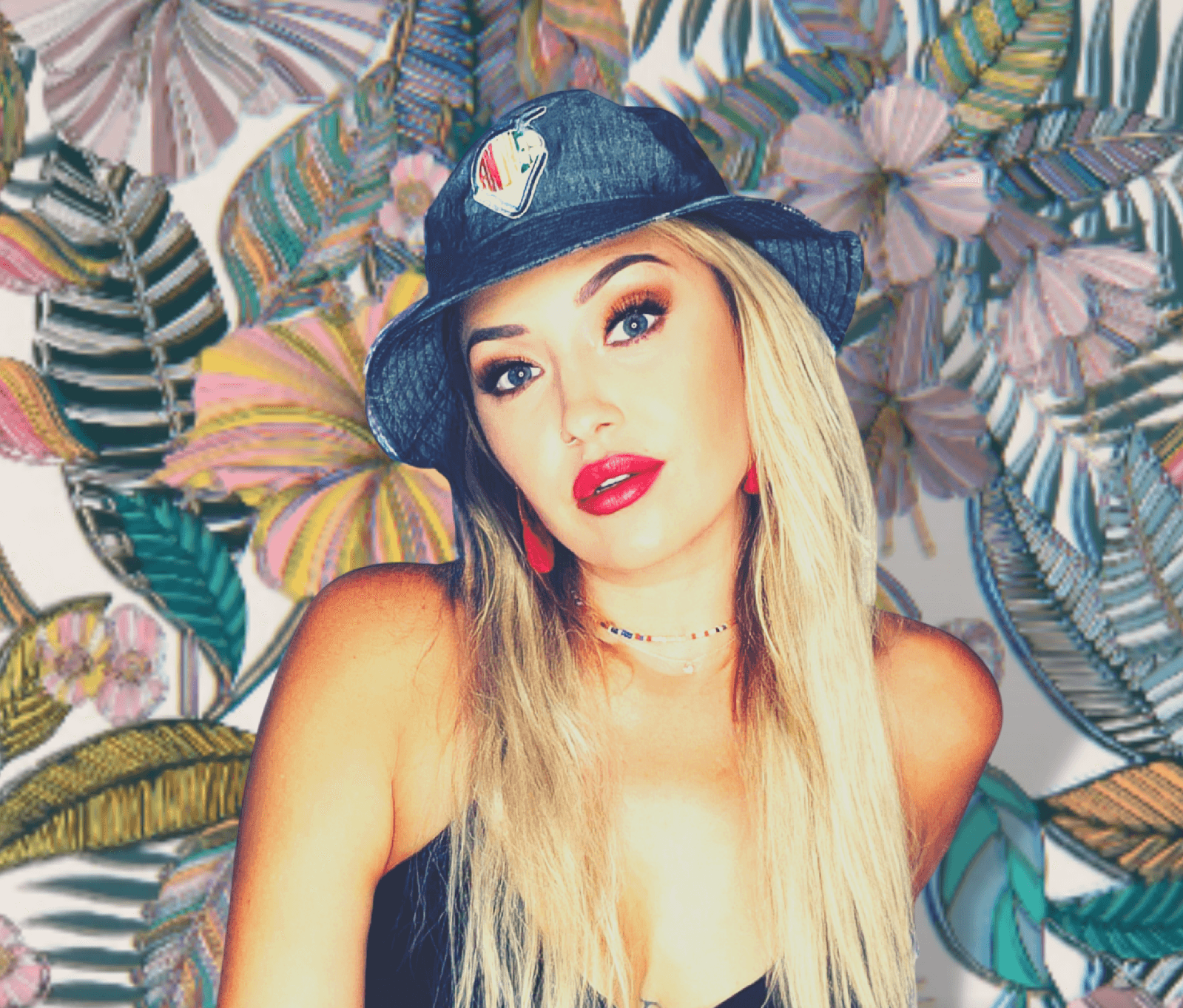 Anuhea Live at Dive
Maui local, Anuhea, is bringing her soothing island sound to Funner, California on Friday, September 8. As a way to support the island community she loves, $2 from every ticket sold for her show will be donated to the Maui Food Bank.
Anuhea's eclectic and multi-faceted musical style is paralleled by her work ethic and fun-loving personality. After 10 successful years in the music scene, dozens of hit songs and multiple accolades, Anuhea remains humble when she's rightfully referred to as one of the top musical artists from Hawaii of all time. Help us extend a warm Funner, CA welcome to Anuhea when she performs poolside. Through the power of music, we stand by Maui islanders to express our support in the most harmonious way possible.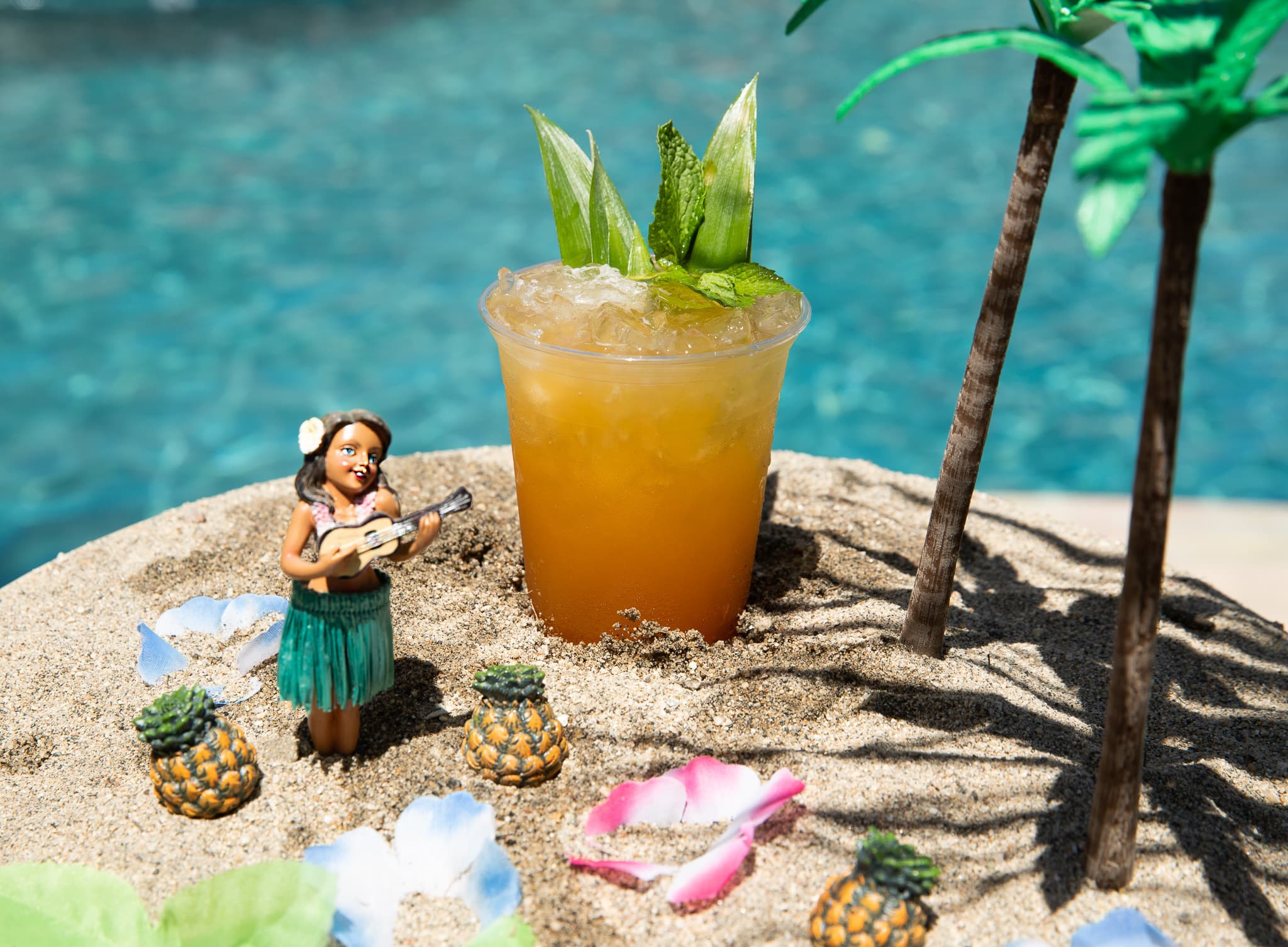 Maui Strong
Visit any of Harrah's Resort Southern California's bars, including Dive, and savor the essence of aloha with every sip of the "Maui Strong" Mai Tai. For every drink sold, $1 will be donated to the Maui Food Bank, a vital organization that is playing a crucial role in aiding the recovery efforts. The "Maui Strong" fundraiser will run now through October 22, allowing for a lasting impact we hope will help to provide ongoing support to the community of Maui.
In addition to the above opportunities to provide our friends in Maui with our support, Harrah's Resort Southern California will match all donations to the Maui Food Bank, dollar for dollar, up to $10,000. Your involvement, whether through sipping on a Maui Strong or attending Anuhea's concert, will go even further.
Let's show Maui that they are not alone—we all stand beside them, ready to rebuild, rejuvenate and restore the beauty of the island. Because together, we are Maui Strong.