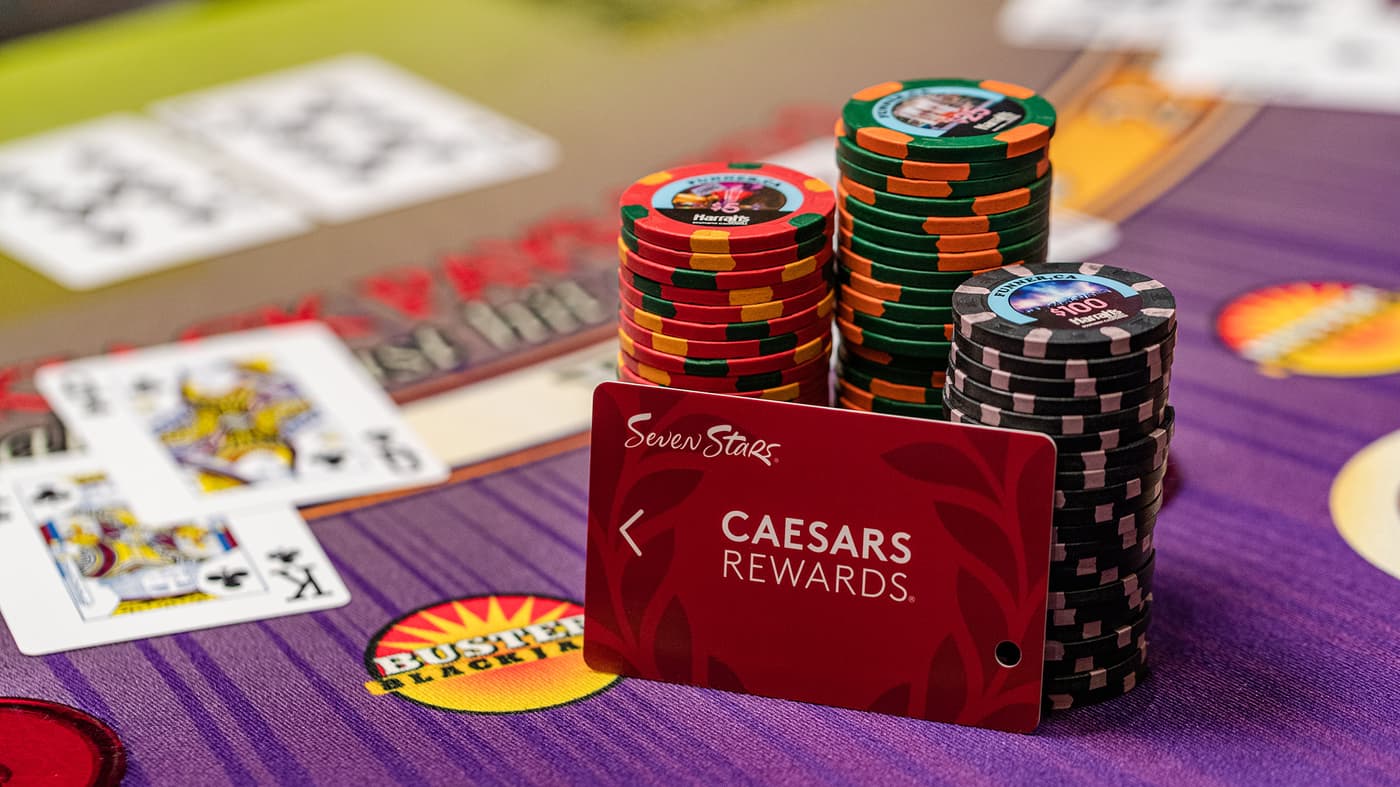 Have you looked in your rearview mirror lately? Take a look, you'll probably see 2022 way back there! While it seems like this year has come and gone in a split second, apparently 2022 is eleven months old, going on twelve. But hey, time flies when you're having fun in Funner California right? That doesn't mean you should stop throwing dice, splitting 8's or yelling "C'mon red!" just yet. On the contrary, Caesars Rewards' Earn for Next Year promotion should encourage you to party on for that next tier!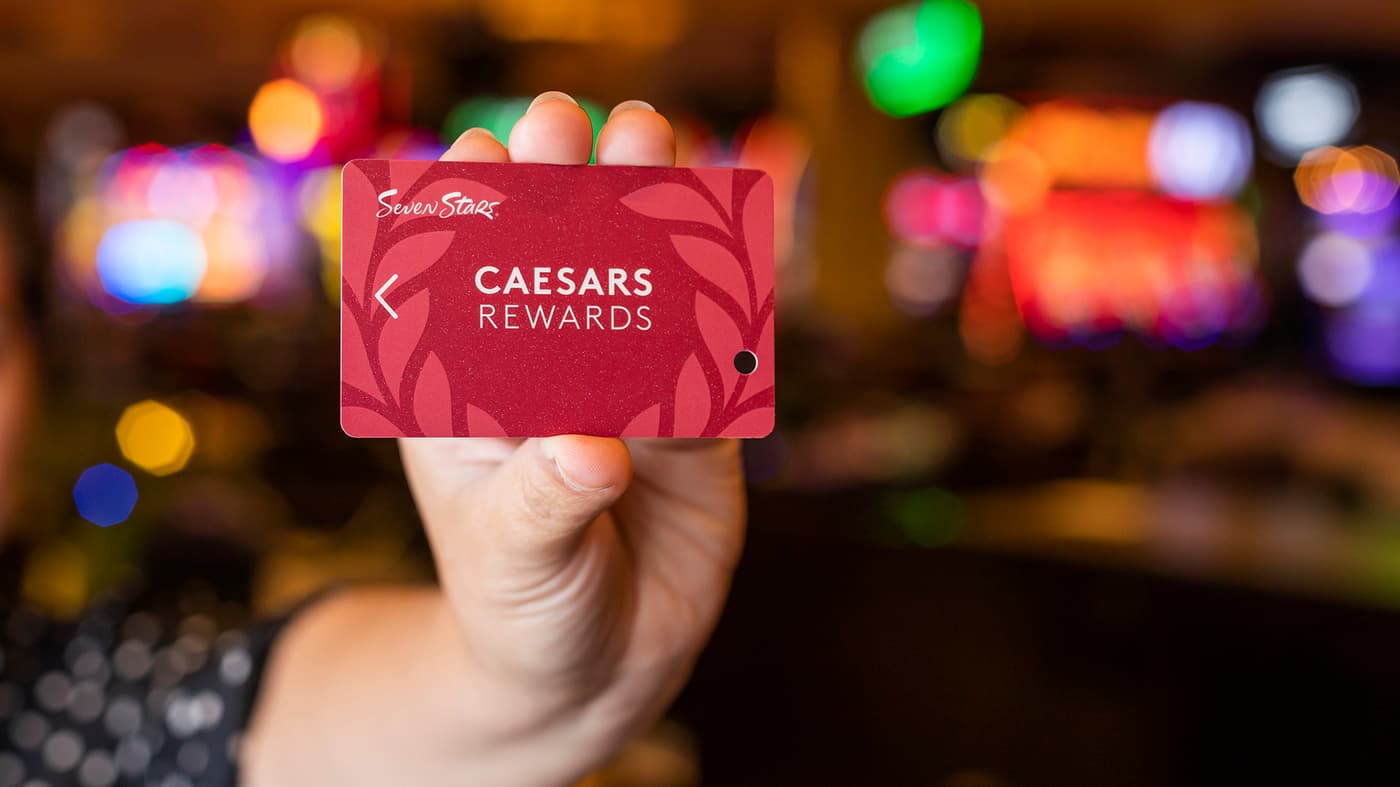 Get a head start on earning Tier Credits towards your 2022 Caesars Rewards Tier Score now through December 31! For every 500 Tier Credits you earn during this period, you will receive 100 Tier Credits towards your 2022 Caesars Rewards Tier Score. In other words, we're rewarding you to have more fun!

So what's the catch? Nothing, other than rewarding you for having an epic time playing your favorite games. Play responsibly though, a max of 100,000 Tier Credits can be earned during the offer period, for a max of 20,000 Tier Credits. You can expect the fruits of your labor to be added to your Tier Score by January 31, 2022.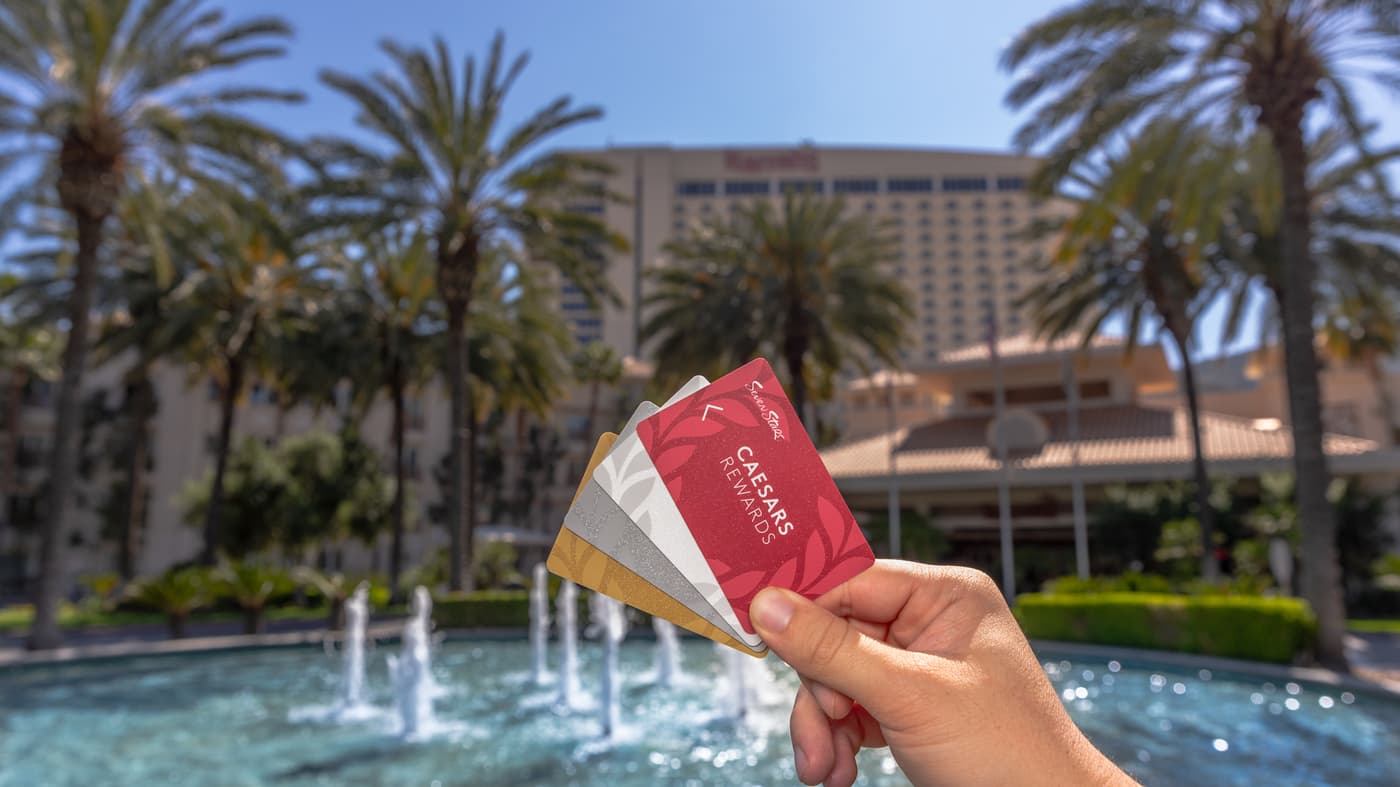 What will be your tier come the new year?